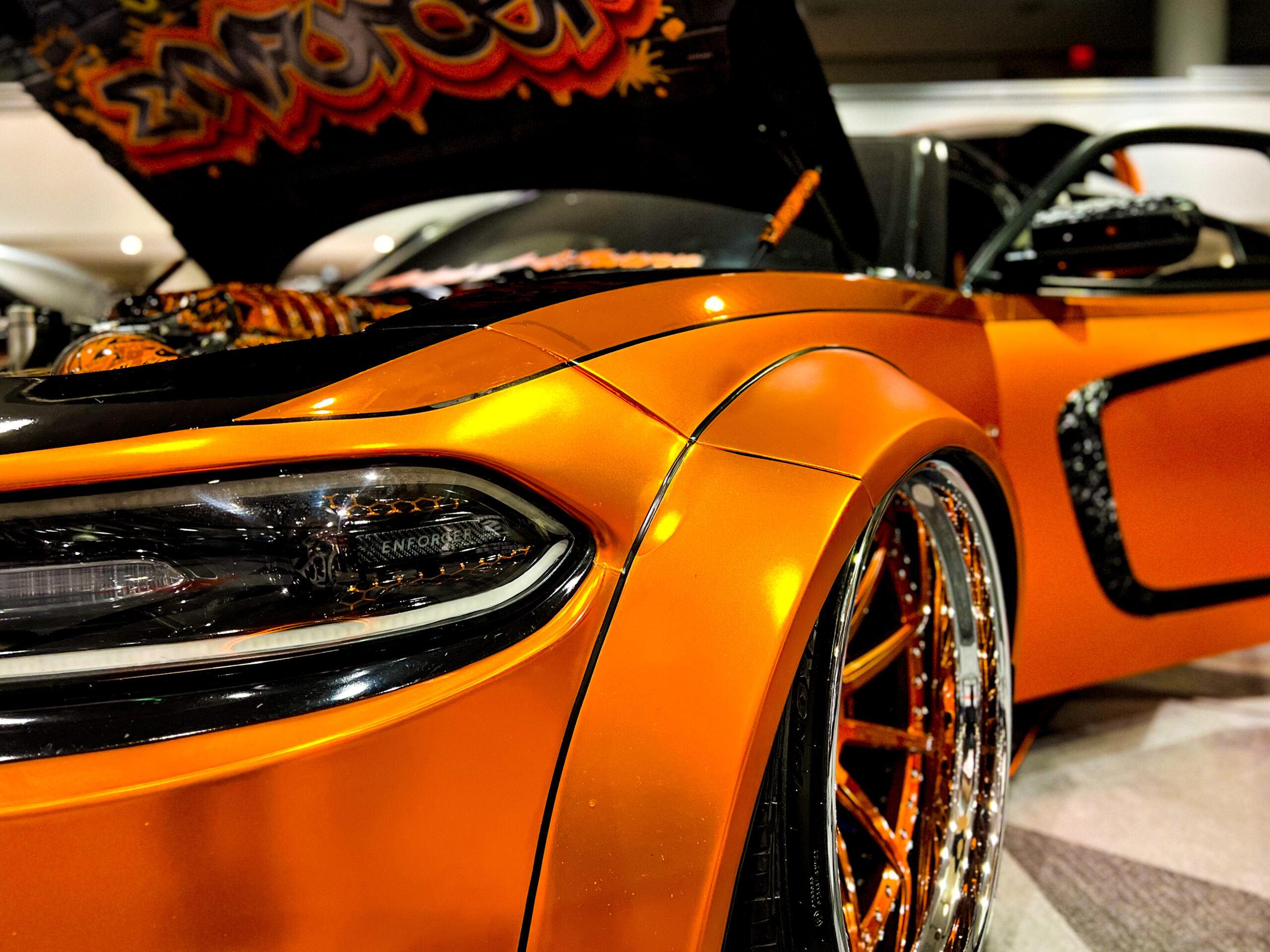 Debut of Tomorrow's Vehicles:
Witness the debuts of the most anticipated vehicles of 2024. From groundbreaking concept cars to the latest production models, manufacturers will unveil their cutting-edge designs and features. Get a firsthand look at the auto industry's vision for the future as these debut vehicles redefine style, performance, and technology.
Electric Vehicles Extravaganza:
Immerse yourself in the future of transportation as the 2024 New York International Auto Show showcases a spectacular array of electric vehicles (EVs). From sleek, city-friendly models to high-performance electric SUVs, experience the latest innovations in battery technology, range, and sustainable driving—all aimed at revolutionizing the way we move.
Immersive Interactions:
Step into a world where technology meets automotive fascination with immersive interactions at the show. Virtual reality experiences, augmented reality showcases, and interactive displays will transport attendees into the heart of automotive innovation.
Custom Car Showcase:
Witness a breathtaking display of meticulously crafted and modified cars, each reflecting the creativity and individuality of their owners. From custom paint jobs and body modifications to high-performance enhancements, this showcase celebrates the artistry and innovation within the world of custom automotive design.
2023 New York International Auto Show
100

+
Attendee
Engagements
1.0

MIL
Square Feet of
Exhibit Space
2023 New York Auto Show
HIGHLIGHTS